Kink On Set helps your production create compelling, authentic characters and scenes in the world of BDSM. Expert practitioner Olivia Troy (known as Troy) offers consulting services on nearly every aspect from conception to performance.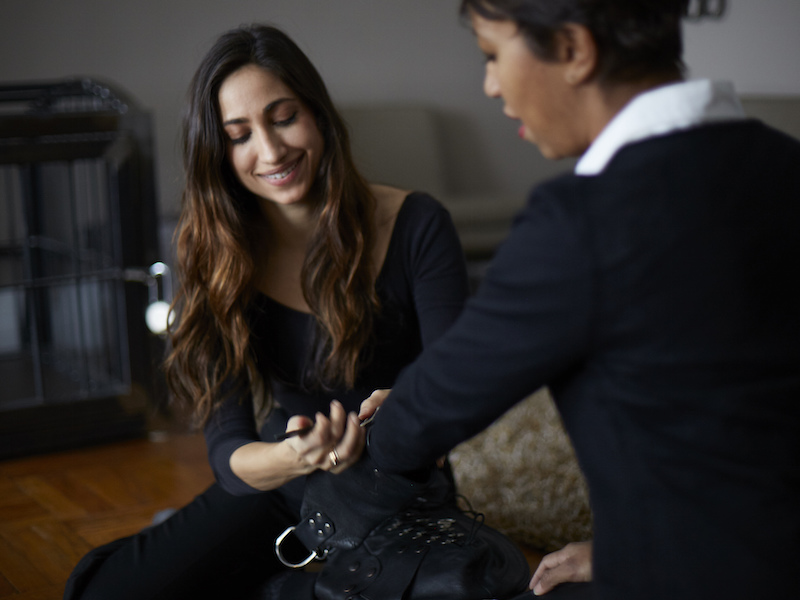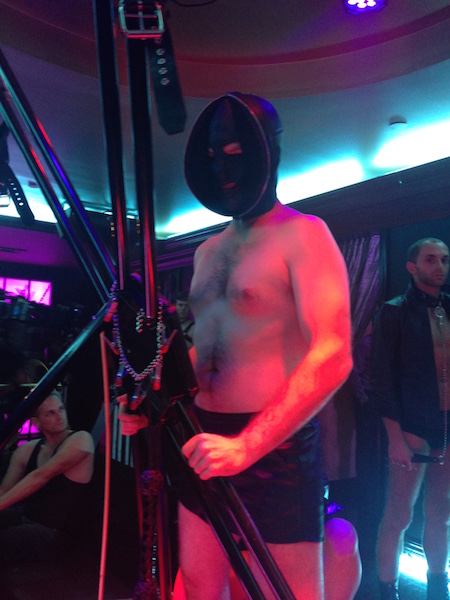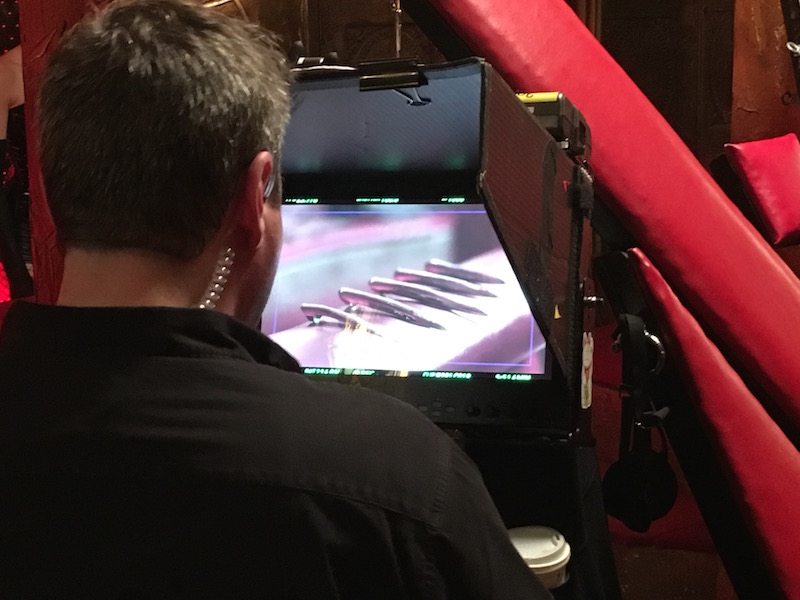 ACTOR TRAINING
Troy's personable, relatable style allows her to guide actors towards the creative paths that will help them connect with the stories and the actions of their character. Her extensive experience within the scene gives her broad knowledge for the actor to draw from when constructing motivation and mindset.
For roles that require technical skills, Troy offers hands-on training in a wide range of BDSM-related activities. Whatever your scene requires, Troy can show you how it's done.
Story development
A former feature writer, Olivia Troy helps screenwriters and show runners strengthen BDSM-themed plot lines beyond sensationalist devices so that both characters and story are enriched by inclusion.
scene choreography
Whatever the context, Troy can stage a scene that looks authentic and intense, while still keeping everyone safe.
SET AND PRODUCTION DESIGN
Whether your scene takes place in a bizarre fetish club, elegant bedroom, or secret back room, Kink On Set will help you create an authentic look that transcends the tired kink clichès.
bondage rigging
Troy specializes in rigging and she's skilled in the traditional materials (rope, leather, metal) as well as medical restraints, improvised bondage, and situational confinement.
gear and equipment rental
Kink On Set has an extensive collection of BDSM equipment that includes well-crafted implements of pleasure and pain, leather and latex bondage gear, and bespoke dungeon furniture.
casting and support
With more than a decade in the BDSM community, Kink On Set has close relationships with BDSM-fluent experts and performers around the world to call on for background and principal work as well as technical services that extend beyond Troy's extensive skill set.